Body Nutrition is a guarantee of authorized distribution through the internet of American supplements supplied by official importers, in compliance with Italian and European regulations.
BodyNutrition was born from the passion for natural bodybuilding combined with modern food supplementation and for the internet and on-line distribution systems.
With this in mind, at the end of 2001, what was judged to be the best-stocked Italian Superstore of American Integrators opens.
Our mission
Power to give those who have the same passion and perhaps live in a place where it is difficult to find quality American supplements, the possibility of entering a shop accessible from the comfort of their own home via the internet and open 24 hours a day.
Faithful to the philosophy of its founder, Body Nutrition has always stood out in being against the current of the market in which it has entered. In an era in which new brands are flourishing, where prices and the consequent quality of products are at lower and lower levels, we have chosen to distribute only high quality supplements, coming from companies of proven reliability and world leaders. .
The Body Nutrition philosophy
Provide the consumer with the best in the field of supplementation, not necessarily the cheapest, if that means low quality ': supplements that really contain what the label says, that give the results for which they were purchased, that are easily digestible and assimilable, this is our only yardstick for the choice of supplements, to be proposed to a public that is rightly more and more informed and demanding.
International success
This philosophy has led Body Nutrition in just over a year of activity to be a leader in the online distribution of supplements in Italy and in the following years throughout Europe.
Our greatest gratification derives from the satisfaction of our customers, and stimulates us to a continuous search for innovative lines and products, responding to the high quality standards required by us.
In view of Brexit we have strengthened our distribution network, opening an operational headquarters in England and one in Germany.
In this way, deliveries on the English territory are guaranteed with the shipment of orders from the English office. For the rest of Europe, shipments are made from the Italian or German headquarters.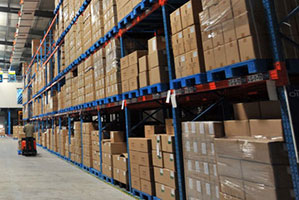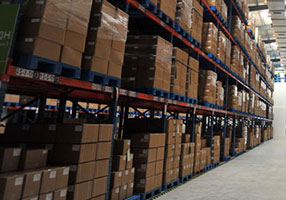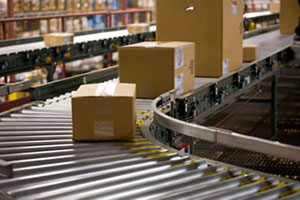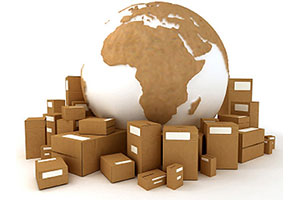 Our tax information
BODY NUTRITION di Di Nunno Marco Leonardo
Via Abate Bruni 90 70052 Bisceglie (BA),
P.I. 05803580728CCIAA-N.REA: BA-440955
Servizio Clienti: +39 (080)8807704
Why choose Body Nutrition
We at BodyNutrition.biz offer you our decades of experience, we have been online since 2001.
In these years of changes and evolution of the food supplements market, we have been able to adapt and always stand out with an edge. To overcome the unfair competition that unfortunately distinguishes this market, we at Body Nutrition have opened several European offices, placing ourselves at the top of the distribution companies of supplements and food supplements on the international market; we have never lost sight of our mission: the customer first!
We continue to always guarantee you professionalism, speed and reliability and nevertheless the best economic and qualitative offer.
Body-Nutrition

Bon site. Dommage que vous travaillez avec le service de livraison UPS, car il apporte toujours son lot de problème.
John Do
09/17/2022
Au top

Super
Quentin
08/27/2022
Top

Rapide
Oim
07/06/2022
Pienamente soddisfatta

Siete semplicemente fantastici, puntuali e professionali, prezzi ottimi.
kickk1976
06/21/2022
Litio

Perfetto
Stef
06/11/2022
Eaa hydratation

Expédition et envoi rapide merci
Hassen
06/08/2022
Buen servicio Buen servicio

Todo correcto y a tiempo
Xime
06/07/2022
Buon servizio ma…
Il servizio sull'acquisto è impeccabile ma ho inviato una richiesta di reso mai esitata!
Tutto ok!
06/07/2022